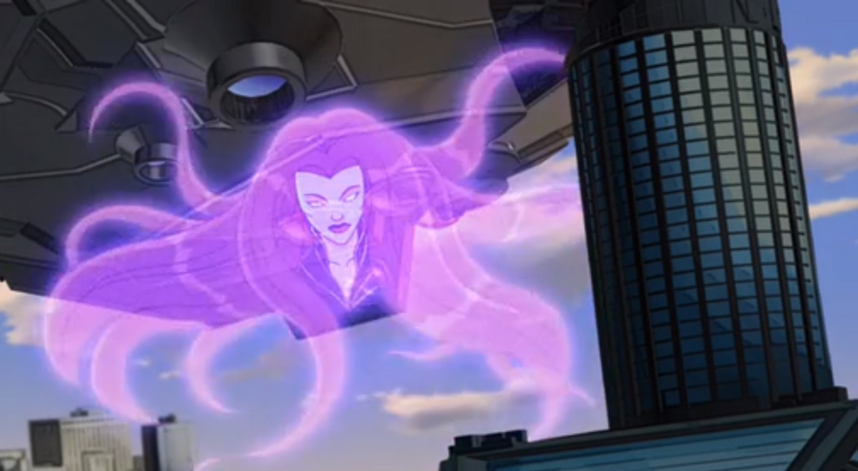 Inhumanity
Episode Information
Cast Director
Collette Sunderman
TV Series
{{{tv-series}}}
Synopsis
Short
Spider-Man and Triton must stop a war between S.H.I.E.L.D. and the Inhumans.
Extended
Spider-Man must talk the Inhumans down to prevent a war between the humans and the inhumans, lead by Maximus, and must clear Triton's name in the process.
Ad blocker interference detected!
Wikia is a free-to-use site that makes money from advertising. We have a modified experience for viewers using ad blockers

Wikia is not accessible if you've made further modifications. Remove the custom ad blocker rule(s) and the page will load as expected.